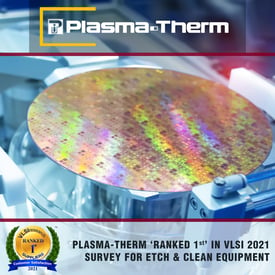 Subscribe to our blog today and stay up-to-date on the specialty semiconductor and nanotechnology markets. We'll deliver the latest insights straight to your inbox so you don't miss a thing.
The Plasma-Therm blog is a great resource for:
Industry news
Insights from industry experts
Plasma processing technology
Etching tools
And More!